I started my wikipedia, based on their trial and error. Other wikipedia is outdated and there is a lot of irrelevant information. I had to assemble everything in parts. Posted up-to-date information at the moment on 03/27/2023. Use an online translator, the text is in Wikipedia in Russian.
I have published articles on Wikipedia: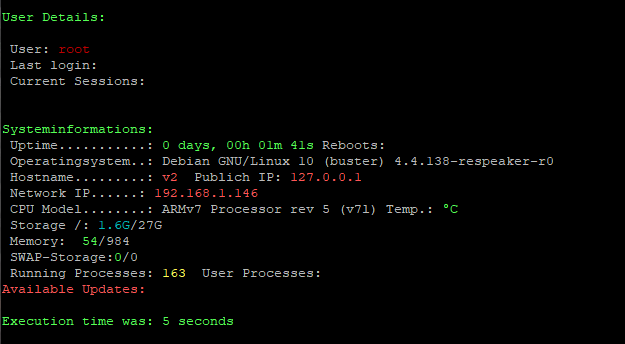 And I also found how to build my own build for Raspeaker Core v2
Here's an outdated build. Debian 9 is going to be built here, which is no longer necessary
And here you can build a fresh build, on Debian 10/11, Ubuntu 20.04, that's an interesting topic
I have not yet fully figured out how to assemble my assembly, the assembly is being created for me, but the image is not being created
Maybe someone has experience building Debian 10/11 for Raspeaker Core. If you did, how did you do it?