Hi everybody, any news of SenseCAP M1 would be updated on Helium discord channel #sensecap m please be patient and you are also welcome to follow @Sensecapmx on twitter for official updates.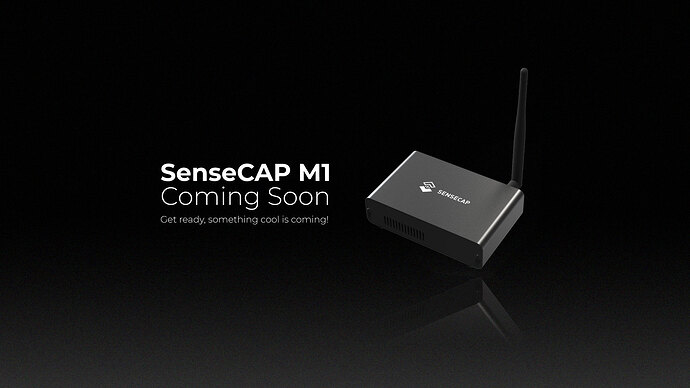 We understand you are eager to know more details.And we would love to share them with you when we have more solid info. Thank you very much for your patience and support.
While we love to communicate with you all in this channel, it's a bit difficult for us to dig all the questions from piles of messages. Hence, we are creating this Google Doc for you to put in your questions. And our team will check the docs to update the info periodically. Please kindly make sure you read the "Posting Etiquettes" and the existing Q&As first.
Thank you!