Hello guys,
I want to enabel SSH on the SenseCraft Edge OS.
I have read the "Starting with SenseCraft Edge OS" but there is no mention about SSH connection. I have also read the "Getting started with reTerminal DM" and flashing the OS where there is specified how to enable SSH connection but only for the Raspberian OS.
I want to use the SenseCraft Edge OS and also use the SSH connection. I have noticed that reTerminal DM has on the back written user: admin and a password: xxxxxx.
Do I use these for SSH?
Because when I try to connect to the reTerminal DM using Putty it sends me this error: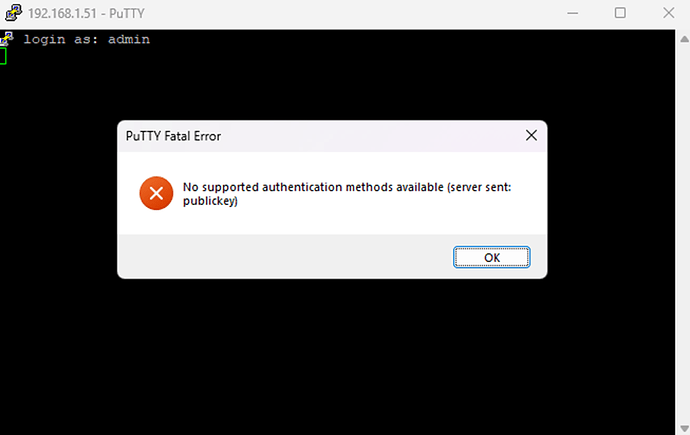 Thank you in advance!