Hey community,



It has been sometime now since our last DEFCON Shenzhen Meetup. Ready for a new episode? Next Wednesday (April 17th, 2019), we'll have Peter back at x.factory Shenzhen to host a meetup, featuring about small integrated system chips, and Beijing Defcon Conference. Getting excited?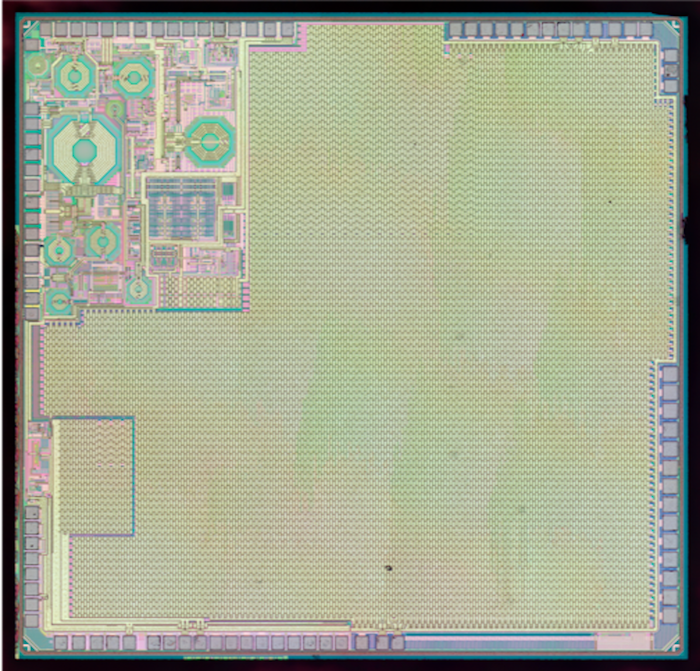 Small integrated system chips that incorporate radio functionality are a favorite hardware choice for makers. Recently it has been shown that these are vulnerable to leaking encryption keys over long distances.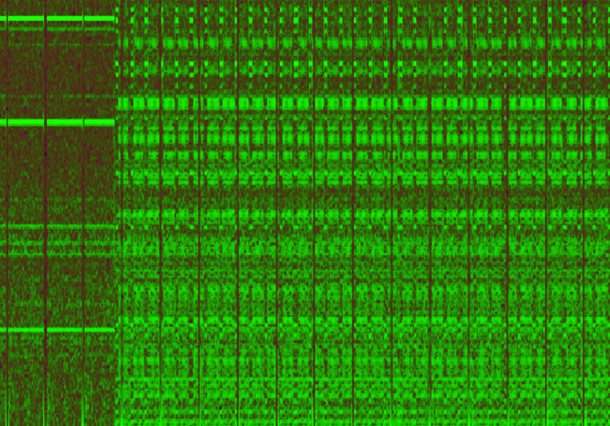 For the upcoming DEFCON Shenzhen Meetup, Peter will be demonstrating this new kind of attack and discussing how makers using these systems can reduce their vulnerability.







Peter Wesley

Moderator of the DEFCON Group Meetup at Chaihuo



Peter Wesley has been a technology security specialist since the birth of the web and is now working to secure China's new electric cars.





We will also be discussing the up and coming Defcon conference in Beijing and our own Defcon party

Just don't miss the event, click "Read more" to sign up to secure a spot NOW.





Meetup Details



Time: 19:30-21:00, April 17th, 2019 (Wednesday)

Place: x.factory, Floor -2, Design Commune, Vanke Cloud City, Dashi 2nd Road, Nanshan District, Shenzhen

Sign up: HERE

Notes: English will be the communication language during the Meetup.