Hi,
I recently bought XIAO nRF52840 Sense.
Since I have little knowledge on these, I strictly followed the getting started guidelines provided here.
I uploaded the basic blink example, and it ran as expected. The selected port was COM9.
And then I changed the delay time and tried to upload it again. But it gave an error saying something similar to 'No ports found'. And the option to select the port is now greyed out.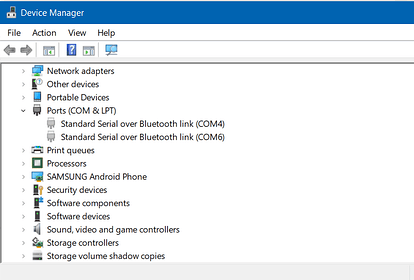 Above is a screenshot of Device Manager application. It does not show COM9 port under Ports section. (I have ticked 'Show hidden devices' option)
Please help me overcome this issue.
Thanks