so the last month and a half i have been working on an enclosure for my seeeduinome and finally I am done. you can see some images here and the finished box here.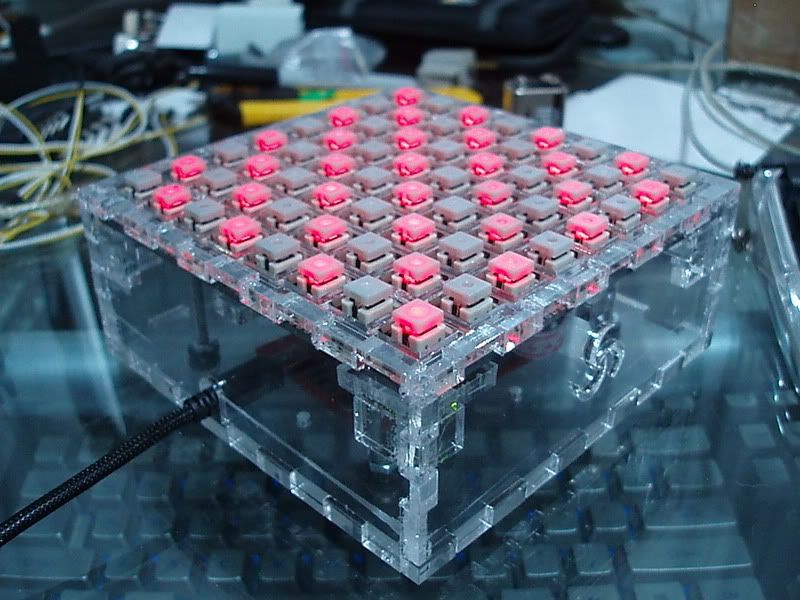 they all will be on the flickr link once my monthly bandwidth gets reset
the box is made with 5.6mm acrylic. i used a local site but you could use somewhere like ponoko to make it, though mine was acrylic from lowes.com and ponoko has acrylic that is 6mm thick and it would make a difference on the fit.
seeed, whats the possibility of you guys offering such an item?