Nordic Semi chips come with a feature called APPROTECT which prevents to enable SWD debugging when active in order to prevent reverse-engineering, dumping the firmware or keys stored in its flash.
Unfortunately this protection was disabled by default in the nRF52840 rev.2 AAD0, the one in the XIAO BLE Sense (at least my unit). It is possible to bypass it with a glitch attack.
The concept was published by LimitedResults in 2020 and is demonstrated by Aaron Christophel in this video: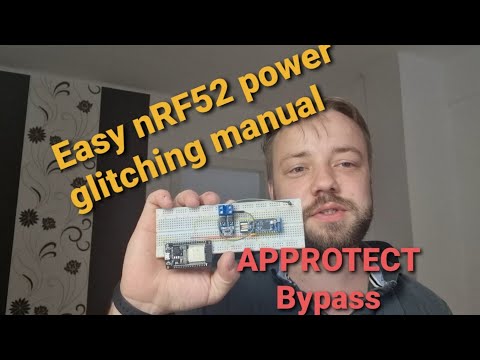 Nordic Semi issued a new hardware revision: Rev.3 AAF0, as seen on the updated USB Dongle: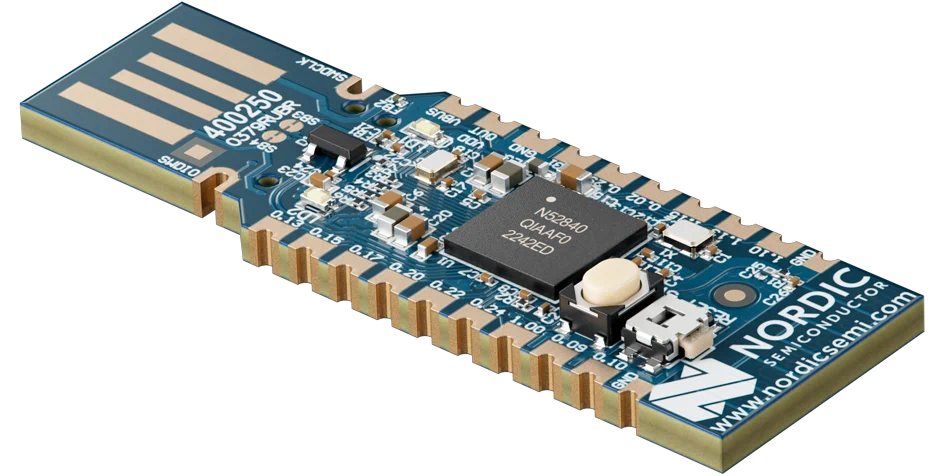 I am considering using the XIAO nRF52840 Sense for a commercial project where most of the cost will be software engineering. However I am concerned that the moment someone would clone the hardware with a copy of the firmware the whole venture would become economically impractical.
I would like to get started with the XIAO board, then possibly move to a custom PCB design once the sales and growth allow it.
Would Seeed Studio consider upgrading the XIAO nRF52840 with its 3rd revision chipset for everyone?
It would help sales by making this board a platform suited for more commercial products.
Otherwise, is it the purpose of Seeed Studio Product Customization Services?