Take a look at the photos below.
When I connect the DS203 Quad to a low voltage 40Hz sine wave to channel A and B it looks fine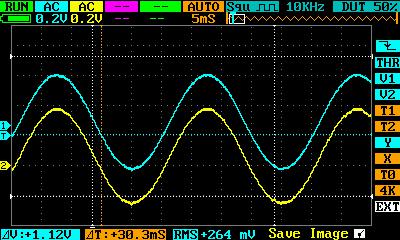 Then Channel B on its own is fine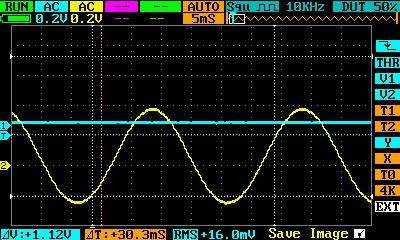 but If I just connect Channel A on its own, its got this horrible noise in the signal.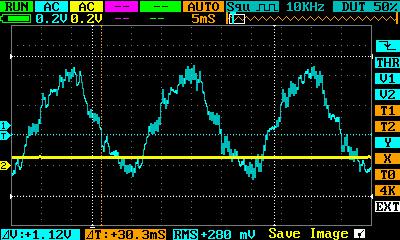 I get a similar result using higher voltages.
I think there must be something wrong with channel A, has anyone seen something similar to this?