Hello,
CircuitPython is adding the board definitions for the new Xiao ESP32-S3 and Xiao ESP32-S3 sense boards, but to do that, the board definitions need to includ unique USB VID/PID numbers. I know that Seeed has its own VID, so I would like to ask which PID did it assign to those two boards? The boards can't be added without that information.
The pull request is here: Add Seeed Studio Xaio ESP32-S3 board by anecdata · Pull Request #8095 · adafruit/circuitpython · GitHub
As an aside, I just got the camera working on circuitpython with a beta build for the sense board. Here's a photo of it streaming into the browser.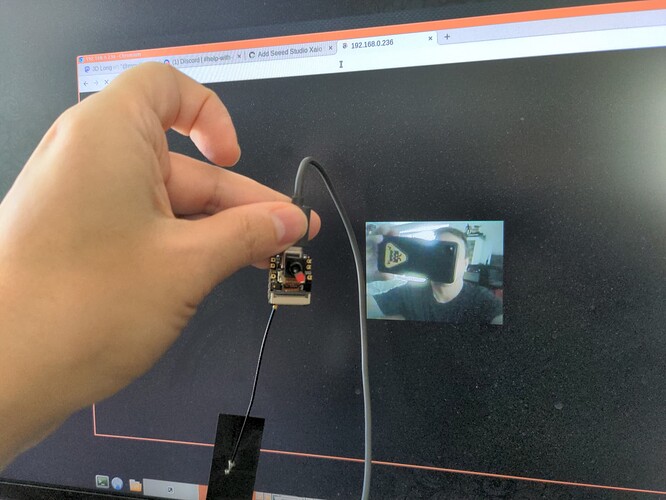 I hope that the information is provided soon, so the board definitions can be added and other users can do things like that!