hello together
i am building a standalone device with a seeeduino xiao. this is powered by a 3.7V lipo battery. i want to measure the voltage from the battery with this circuit via an analog input (A0).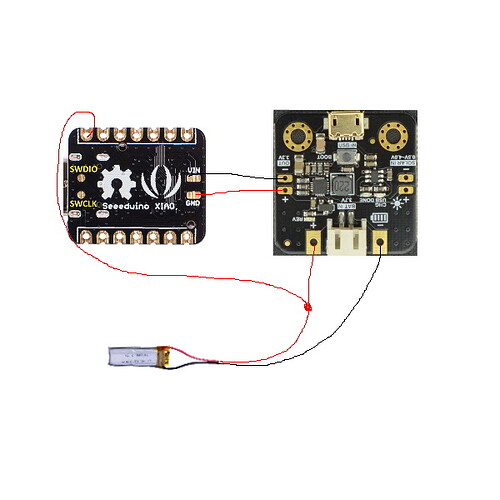 analogRead(A0) always shows 1023 (even when the battery is almost empty).
can i implement this with this circuit like this? or does anyone have a tip on the best way to do this?
thanks in advance
marcopolo