Hey guys, I'm programming the rephone with Eclipse for a couple days now.
I have a problem to read a analog value more than 20 times…
I read the value with a function and drop it with the "vm_log_info()" function over USB to the monitor.
But the Monitor stops output value when it arrives line 116…
Cant find the solution for that.
My project is in the attachments
sorry for my bad english, I'm from germany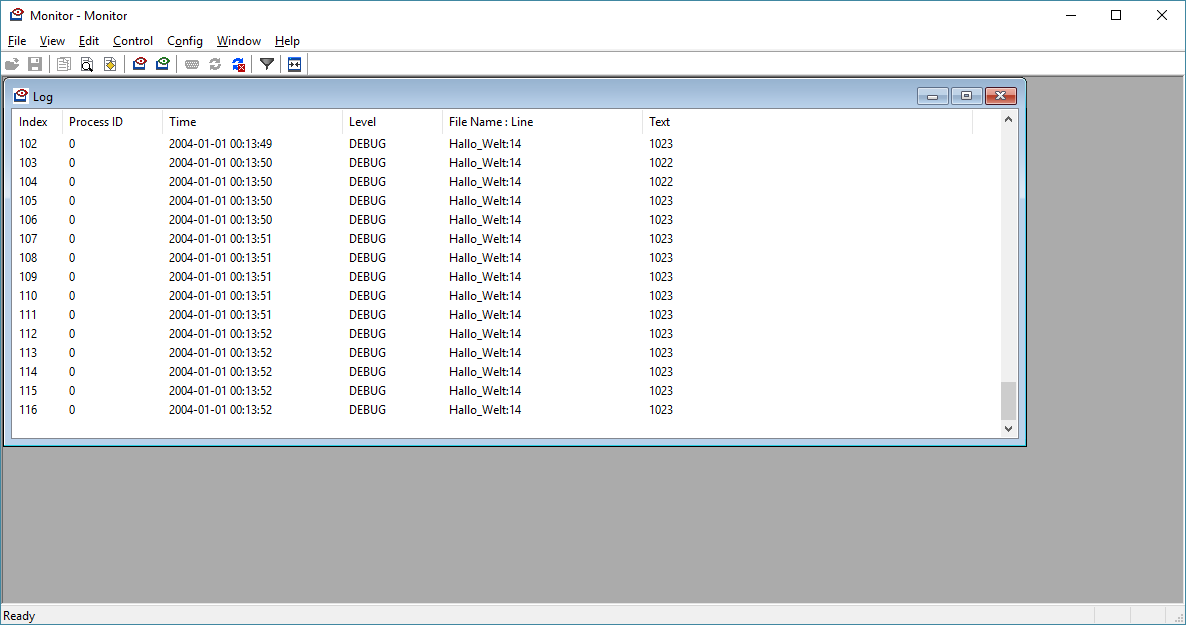 Hallo_Welt.zip (152 KB)