[b]As engineers in Seeed, we pursue quick response. Therefore rapid prototype technology is one of our favorites when we want to immediately realize or test out ideas in our mind. Throughout days, makers have provided us with tons of great ideas and suggestions in 3D printing. Thank you guys!
Here I list some of makers' products or fun pieces we printed. Feel free to comment if you are interested in any of them or want to see more. 3D-printing related questions are also welcomed here.[/b]
FDM Prints
This little truck took 40 min to prototype.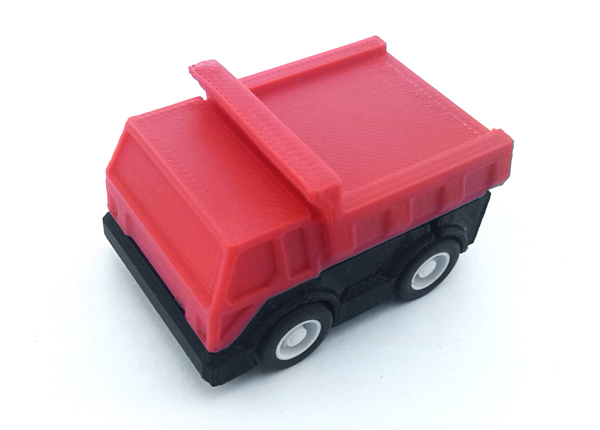 A nice brush bot with pierced walls.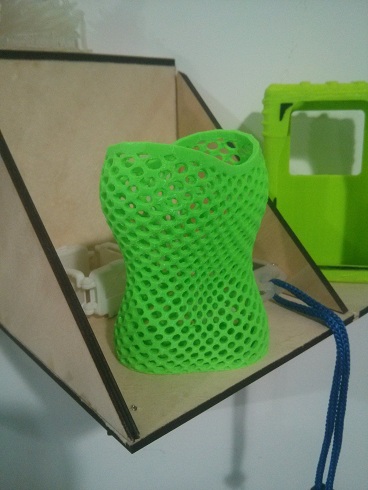 3D printed Box Edge. And the size of box can be customize by varying the length of the edges.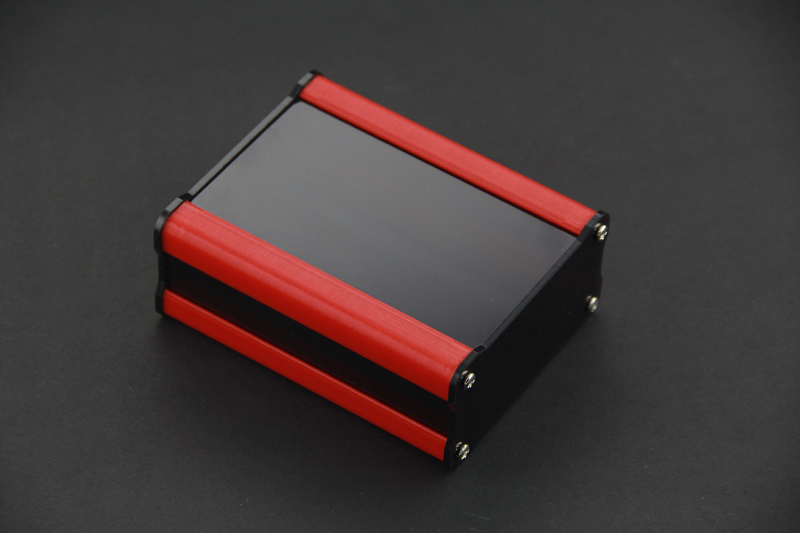 The sectional view of an aircraft engine

SLA Prints
A hedgehog made from resin. Surprisingly solid and sharp.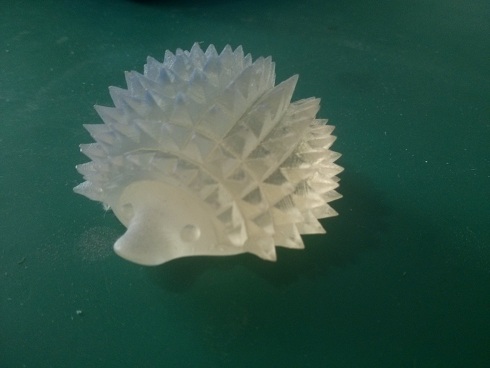 A delicate rose.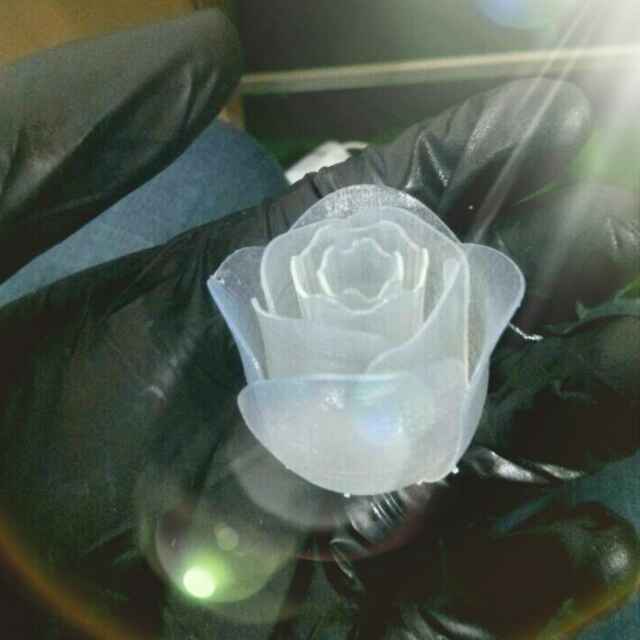 If you want to print your customized part, you can contact us. We have the 3D print service utilizing FDM or SLA technology.