Hi,
I'm new to creating Gerber files and have some questions.
I'm using Eagle to make a double sided board.
Do I need to flip/mirror the bottom copper/silk/mask files when I run a CAM job in Eagle?
(this is my biggest worry!)

Do you have any naming conventions for each layer?
for example…

(please check http://www.ece101.com/2008/09/creating-gerber-files-in-eagle/ for full details)
3) Can you do slotted or exotic shape PCB like this example?
I attached image again - please check thanks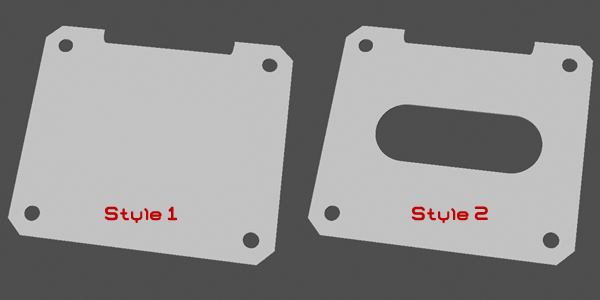 Can you do any board thickness between 0.8mm and 1.6mm - for example 1mm?

Finally, do you have a DRC file for Eagle that we can download?
thankyou