Just wanted to share a battery backpack I made for the Wio Terminal, given the official one is currently unavailable.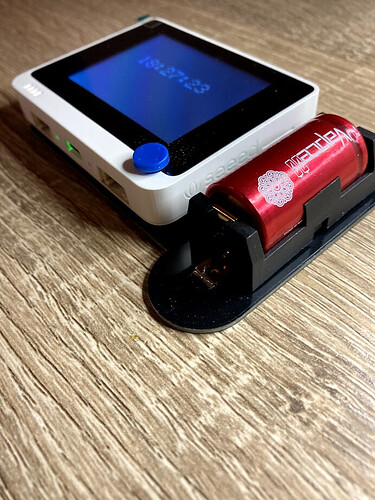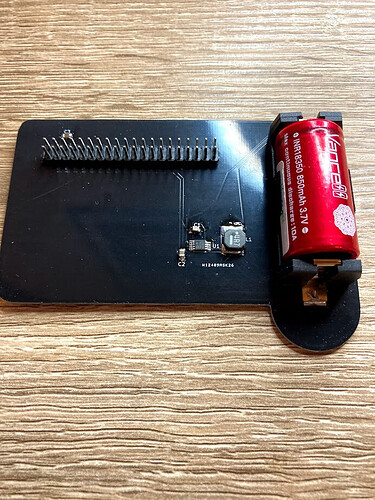 Moar pics: https://twitter.com/Twitchyliquid64/status/1321261276878626816?s=20
If people are interested I can share the design files, let me know! I'm going to make a second version that has LEDs + voltage measurement and stuff.