Meet Nybble, the world's cutest robotic kitten.



You may know it as the top hackster.io project OpenCat, now creator Rongzhong Li is bringing a new mass manufacture friendly kitty, Nybble, to the masses in its first Indiegogo campaign.



Nybble is even cuter and friendly than the original 3D printed version with an easy-to-assemble interlocking wooden body and a fully functional tail! Nybble uses an ATmega328P 'Nyboard' to control his movements but it is also fully compatible with an optional Raspberry Pi to give him character and personality.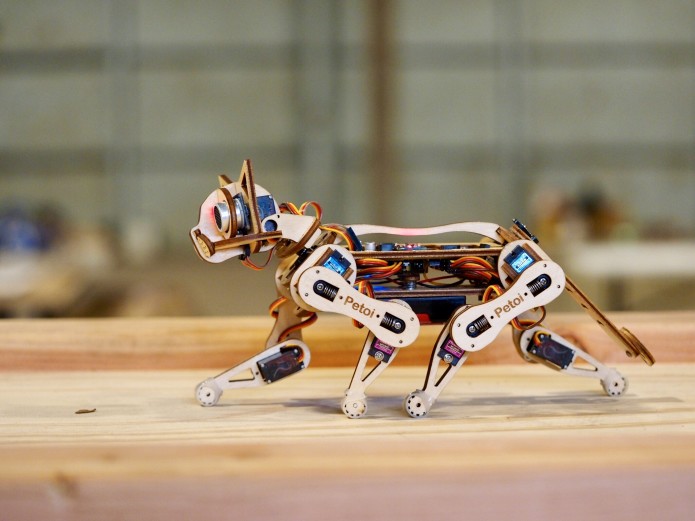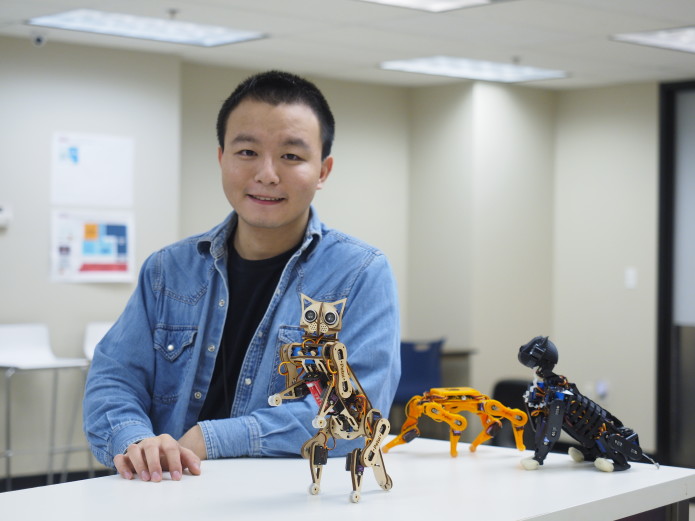 Check out our full article on the little feline and back the project on Indiegogo! There is less than one month left!



- UPDATE 2018-11-16 Only a few days left to reach the stretch goal. Let's GO GO GO! -



- UPDATE 2018-11-22 Thanks to everyone so much! Nybble has smashed the stretch goal with all your help. Rongzhong and his team are now working hard on getting your Nybbles to their new homes. I know you can't wait! -



Article:

<LINK_TEXT text="https://www.seeedstudio.com/blog/2018/1 … indiegogo/">https://www.seeedstudio.com/blog/2018/10/24/nybble-previously-opencat-is-on-online-on-indiegogo/</LINK_TEXT>



Indiegogo Campaign:

https://igg.me/at/nybble



OpenCat Hackster page:

https://www.hackster.io/petoi/opencat-845129



GitHub Repository:

https://github.com/PetoiCamp/OpenCat