I just used your online quote system and got back a reasonable quote for printing and assembling a circuit board with components.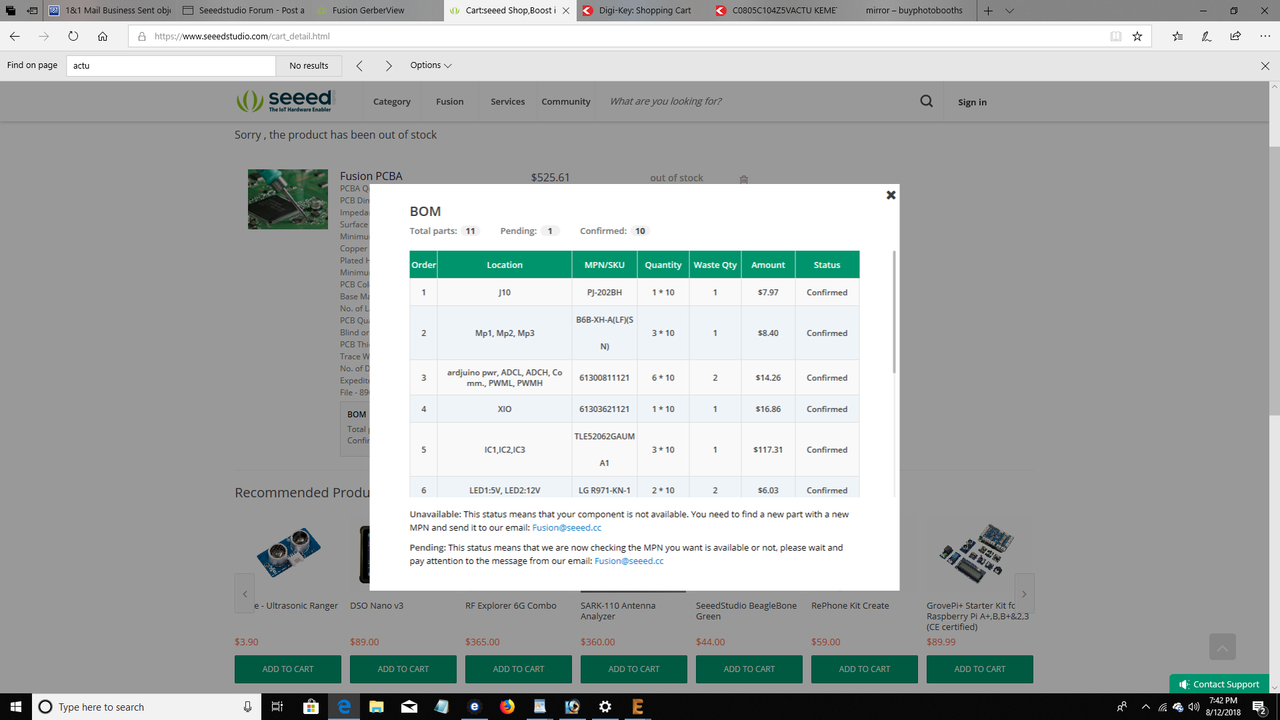 The board has about 11 components on it. Most of the components are pretty basic and I do not mind if a similar component is used. However one component, line #5 has to be that specific manufacturer part number.

how can I guarantee that this particular manufacture part number will be used?