Hello, I can not write English well. I am Japanese.
I want to use a XIAO but I can not download https://files.seeedstudio.com/arduino/package_seeeduino_boards_index.json.
Could you tell me how to download json file?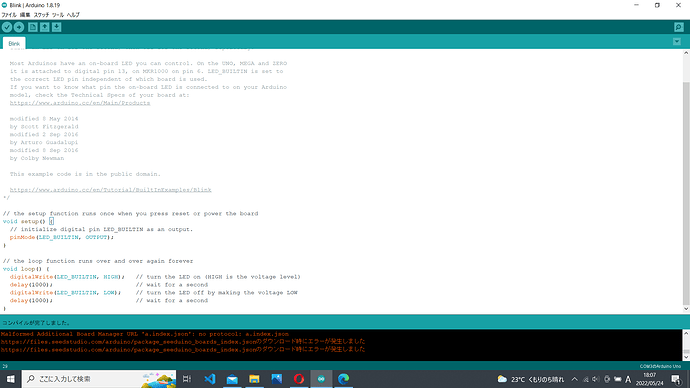 I tried these things.
1 I read Getting Started with Seeeduino XIAO - Seeed Wiki .
2 I input json file link in setting.