HI.
I'm shifting several lesson of a course from Arduino MKR 1010 to Wio Terminal.
I'm encountered a problem in the use of Grove NFC.
I'm using it as UART (as it's being sold), hence using software serial mode in order to attach the grove NFC to the right plug on the Wio.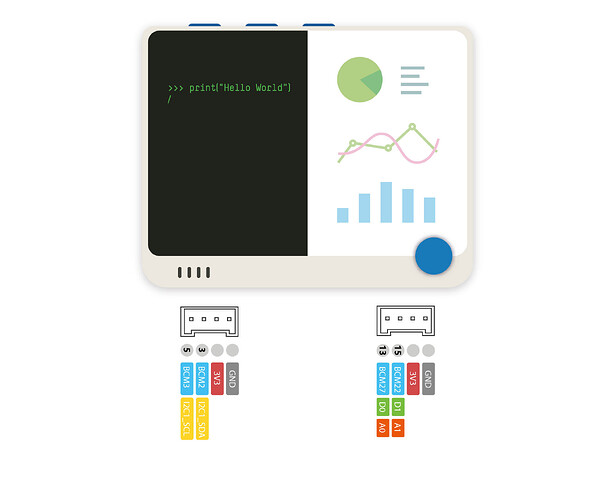 I've declared the pins like "D0, D1" or "D1, D0", or BCM27, BCM22 and vice versa, but nothing is read (nor printed on the serial).
Any help in the use of this grove module with Wio the easy way? (I assume one could hook it in the back GPIOs, but since this is an entry level course I'd rather sthik on those two ports)
Any help appreciated!
#elif 1  // use software serial

    #include <PN532/PN532_SWHSU/PN532_SWHSU.h>
    #include "SoftwareSerial.h"
    SoftwareSerial SWSerial(BCM27, BCM22);
    PN532_SWHSU pn532swhsu(SWSerial);
    NfcAdapter nfc(pn532swhsu);