WARNING: For some reason I had to reformat SD card with Allocation unit size 8192. When I switched to BenF, I must reformat SD card with SDFormatter program because of SD error message. Make sure you backup!
I was curious about official minidso DS201 V4.30. I could not find a .dfu build for old Hw V1/V2 DSO201 with lcd 7781 so ended up porting 9341 to run on my DSO Nano Hw V2.
It seems to runs ok.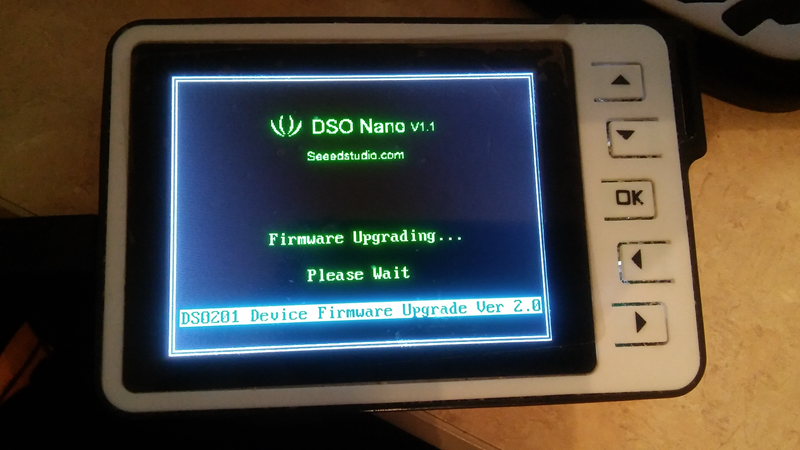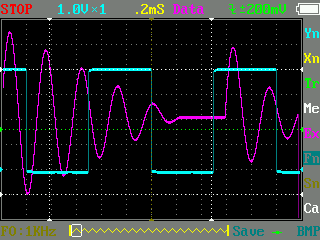 The attached zip has the .dfu, Flash it using DfuSe Demonstration. Remember only for DS201 with lcd 7781.
DS201_HW2_4.30_LCD7781.zip (28.4 KB)