Dear friends!
I'm new owner of Dso nano v3 without sdcard and It war Impossible for me to use manufactor firmware, but with BenF firmware that Is Impossible to save waveforms. I found for myself that I must trying to remove ST flash memory and solder normal microsd card and now I have the best Dso nano v3 with lastest BenF firmware with 2Gb SDCard on board!


So here Is the solution but remember that you will do It on your own risk

Let's have a fun!!!


We have DSO nano v3 with Internal flash memory.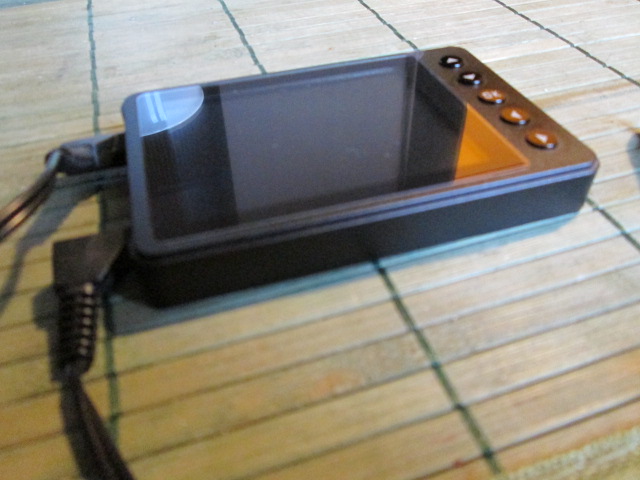 First of all you must jently remove fake memory IC.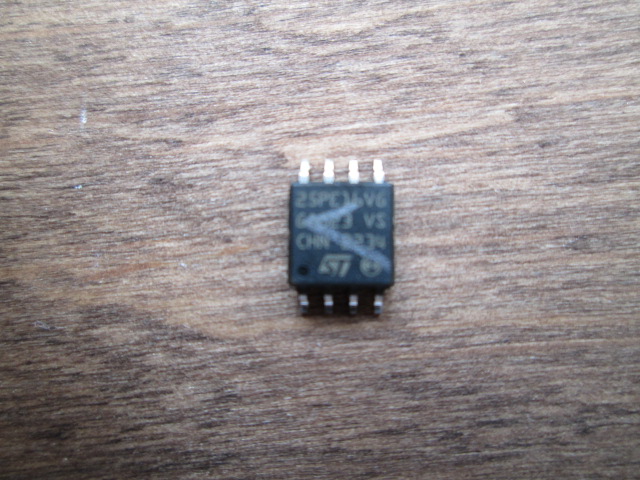 so we will have…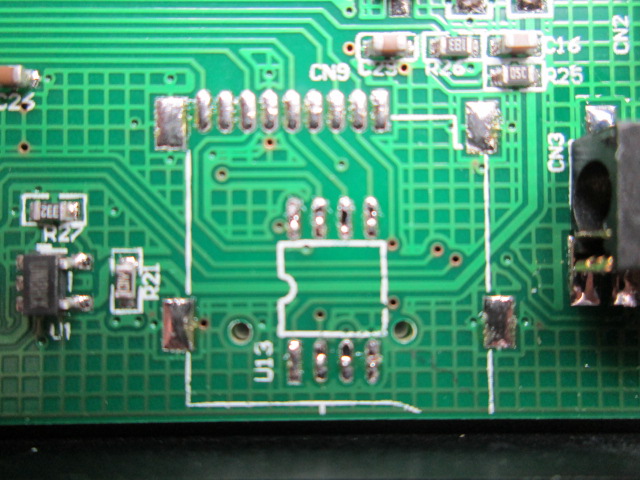 Second you need to solder a shot wires to microSD.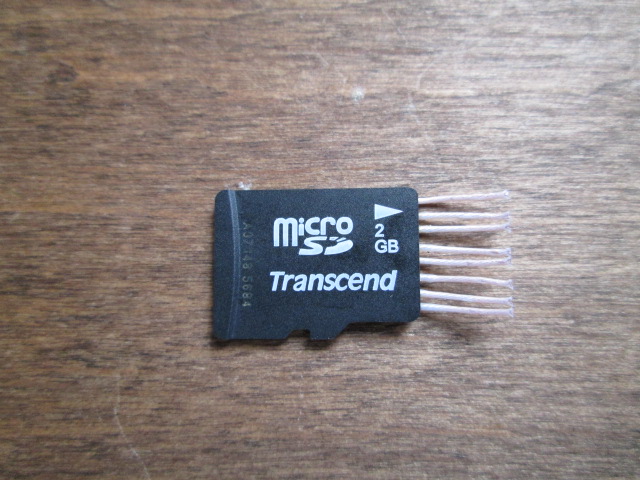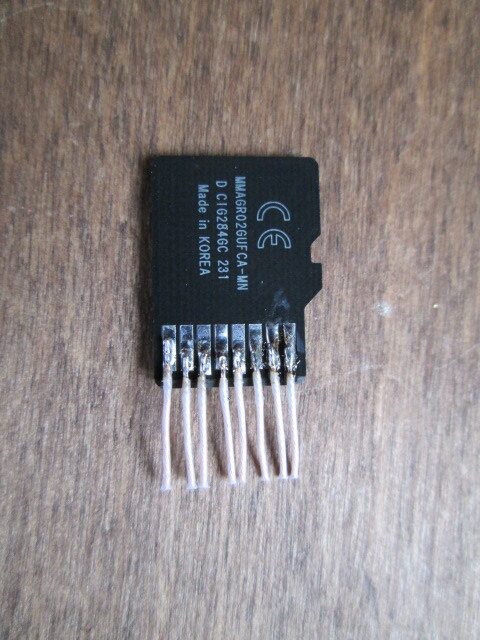 Then solder the microSD to the board, and place a little short wire between 9-th Pin and GND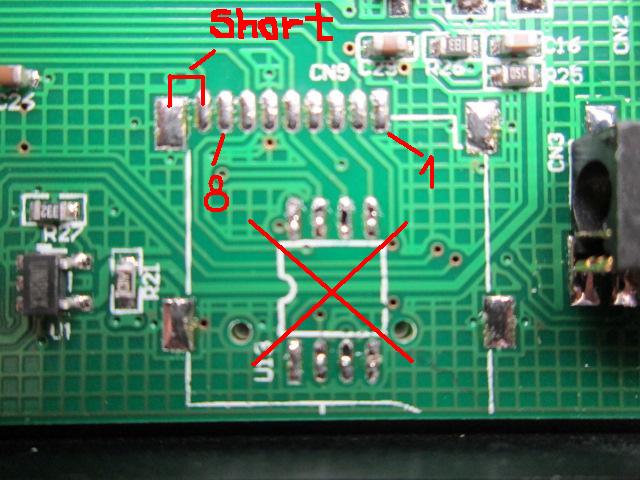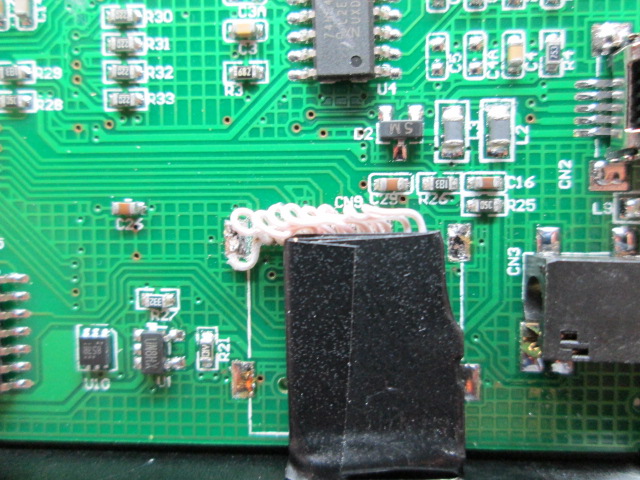 That's all, we have very cool device with 2Gb on board the lastest BenF 3.64 firmware.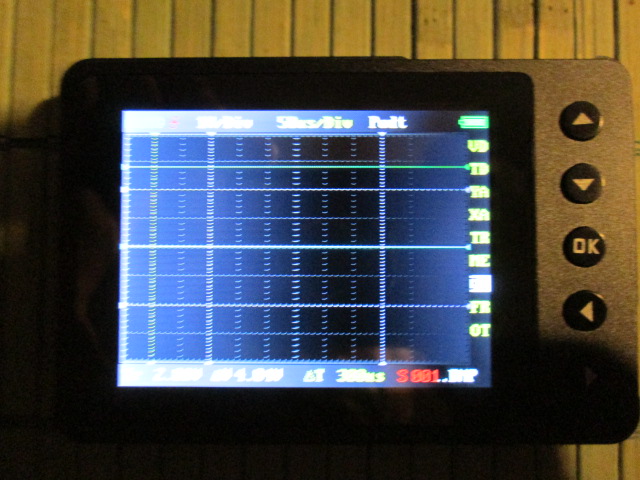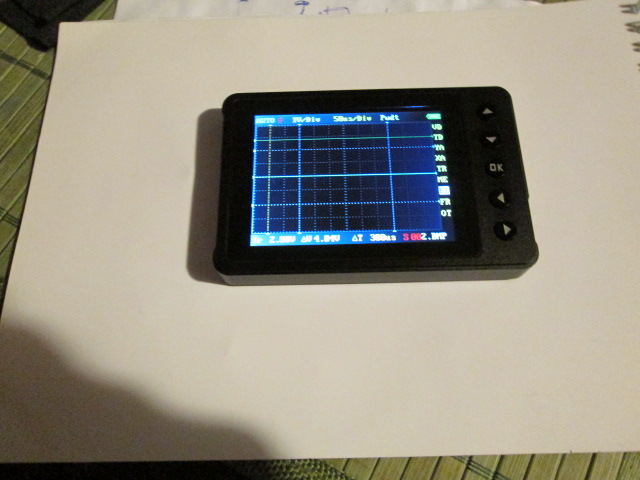 Thanks to all manufactors who refused me In service!


Just In case: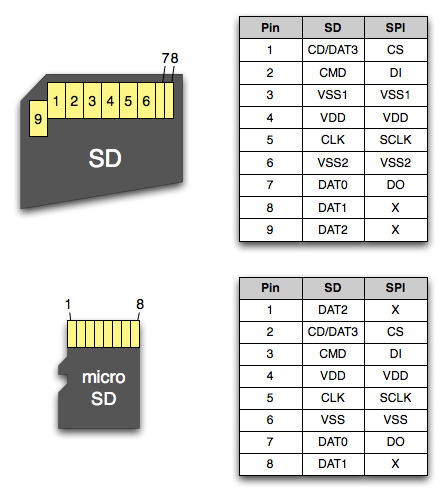 Moreover I suppose that you will success If you will just place the short circuit between GND pad and 9-th Pin with Internal memory, because the BenF firmware will see that you have sdcard Inserted and confirm your Internal 2Mb flash, but It's not Interesting for me because I need to store many waveforms and data to my DSO.
Respectfully yours, "Void"