How to check the temperature with no contact? The project combines PIR detection, IR camera and hand-gesture recognition for perfect safety.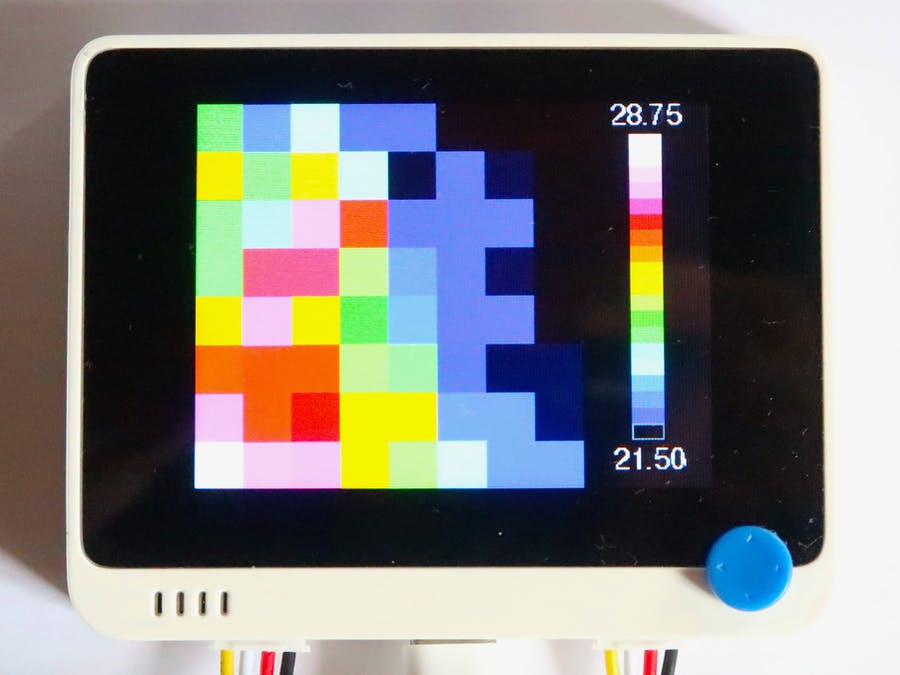 The project is built around the Wio Terminal with three Grove sensors. The Wio Terminal brings a screen and WiFi for the IoT extension.
​​Read the detailed instructions at Hackster.io!