The Step 2: Register the Device of the procedure Connect to The Things Network is confusing.
The SenseCAP Mate APP provides Device EUI, APP EUI and APP Key as shown on the picture below…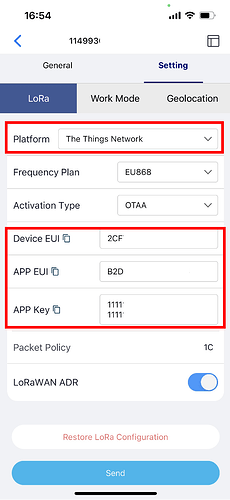 while The Things Network asks for Join EUI, Dev EUI and APP Key
The picture below shows the same code, actually APP EUI, on the three fields on The Things Network page.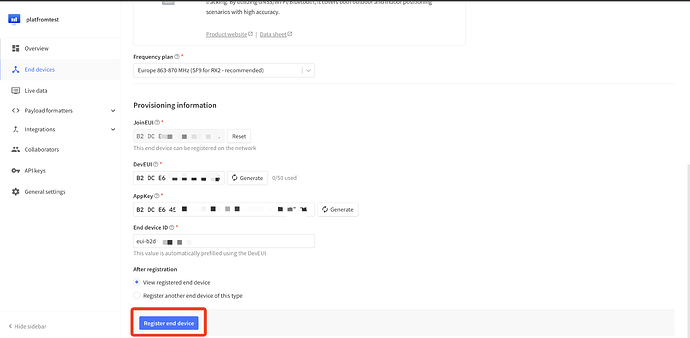 Could you please clarify?
Thank you!