By default data is sent once every 60 minutes from a SenseCAP Sensor Node.
It appears that this can be modified via:
1). The SenseCAP Node Configuration Tool via USB to TTL Serial.
2). Over the air, by modifying the "Collection frequency" via: Devices / Sensor Node / Sensor Node Details / Settings / Device Settings, from the SenseCAP Portal / SenseCAP Gateway.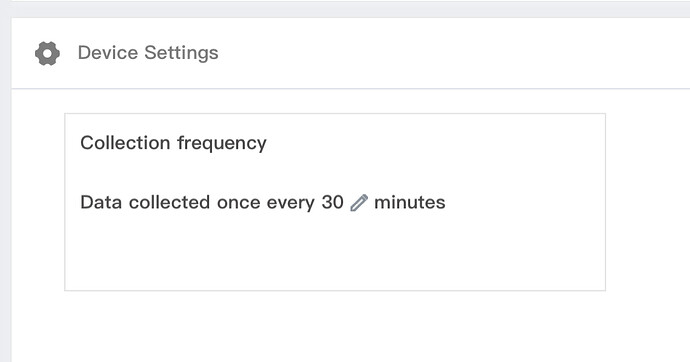 Can a SenseCAP Sensor Node, that is connected to a TTN Gateway, also be modified by sending "Collection frequency" commands (um's) via LoRaWAN?