Scooters not allowed in the subway? But this is just a root belt –When not in use as a belt, it is a scooter.


This Scooter has two wheels and a wooden curved floor. It can be put on around waist like a belt when it is off wheels.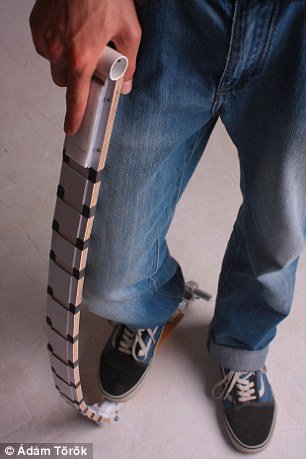 Buckle pull, scooter to belt, so simple.


When arrived, loose the nylon button, the scooter can be fold to a belt.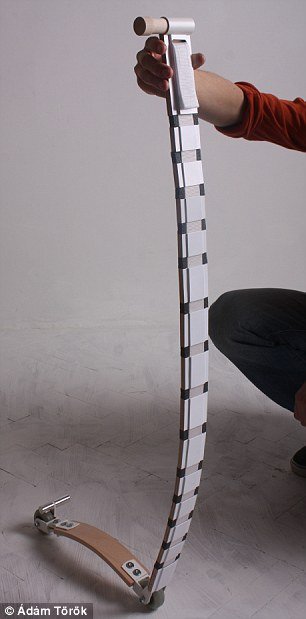 The designer is Adam Horok from Hungarian.